Get a quick loan in Alberta without credit check *
You know that paying your bills on time and keeping up with your finances is really important, but sometimes it can be hard to get by. The simple fact is that you can't always predict when an emergency will arise. At Argent Rapido Presto, we understand your situation. Every day, we help dozens of people like you overcome their financial challenges.
If you are an Alberta resident or you live anywhere else in Canada and are in dire need of a cash advance, our loan bonding service is for you. A loan is ideal when banks are reluctant to lend you money because of your bad credit rating, or can't offer you a repayment plan that fits your financial capacity. In addition, as you may already know, it can take days – weeks, even! – to get approved for a short-term loan at a traditional financial institution. With us, it's a whole different story. If you apply now, you could get approved within an hour!
Getting a loan in Alberta is very simple. The procedure involves only a few simple steps. Before you start filling out your easy application, visit the how it works page to know more about the eligibility criteria and the required documents.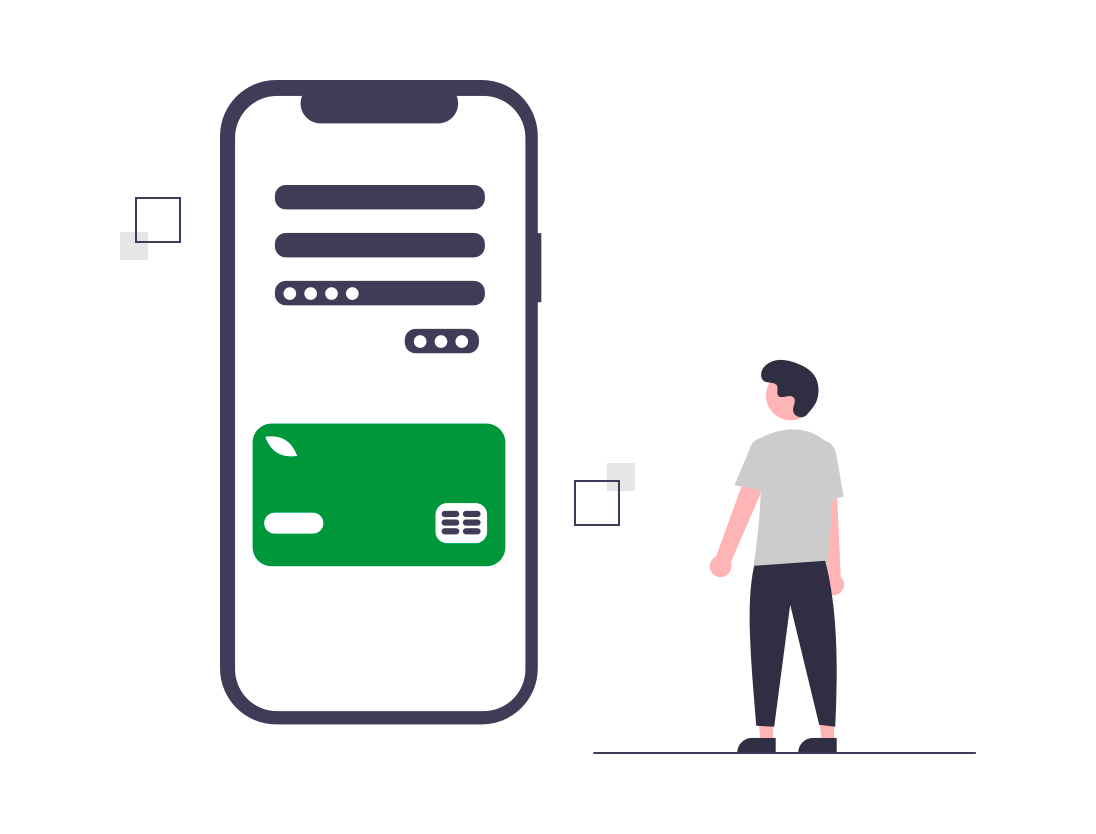 01. Submit your application
Fill out the online form and submit the required documents. You may also contact us by phone for assistance with completing your online application.
Please note that we do not offer on-site applications and cannot complete your application for you over the phone.
02. Choose a loan that fits your needs
Loan guarantees involve a guarantee fee of between $130 and $630 depending on the amount borrowed and the predetermined repayment period. Our advisors will help you find the best loan that suits your needs.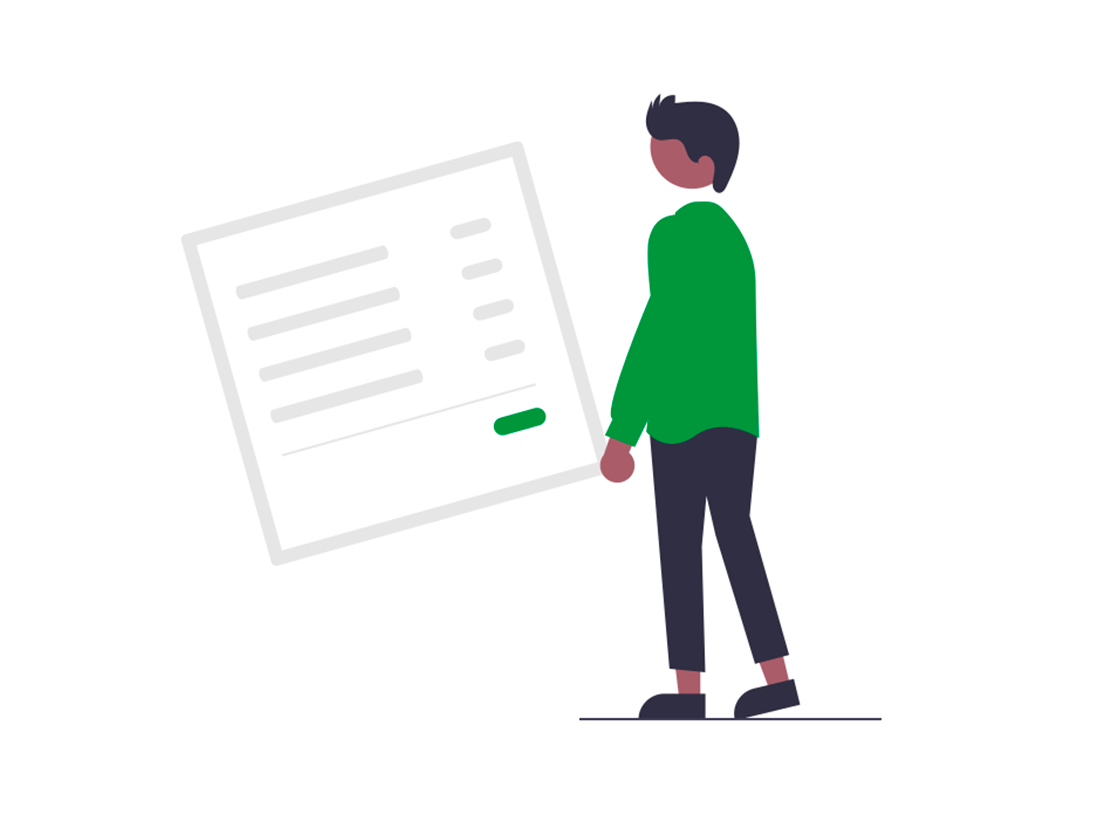 03. Get a response within an hour
We evaluate your application in less than an hour in order to determine your ability to repay. This assessment is done in-house, not through a credit agency.
Your will receive your money via direct deposit to your Canadian bank account the day of your approval. Argent Rapido Presto makes your life easier, without hassle!
Why choose Argent Rapido Presto for a loan in Alberta?
By getting a loan in Alberta with Argent Rapido Presto, you can rest assured that your request will remain confidential and that your personal and banking information is secure. Our website is protected by an SSL certificate and our platform meets the highest security standards in the industry. The data borrowers share in their loan application is encrypted and all of our transactions are secure. In addition, our loan bonding service is fully compliant with the enforced laws of the province of Alberta, which may not be the case for all online loan services. For example, some online lenders offer higher interest rates than what is legally permitted. Here at Argent Rapido Presto, we guarantee that you will get a loan that protects your rights and that you will never pay more than what you should.
How much can I borrow with a loan in Alberta?
We give you the flexibility to take out a loan ranging between $250 and $1,250, but here's a good tip: only apply to borrow the amount you need. Try not to exceed your own budget or take out more than what you want or need. This will minimize the risk of a repayment problem. In addition, you can always apply for a renewal later if need be. To do so, fill out the online form available on the renewal page. 
Is my approval guaranteed?
A personal loan is a form of unsecured lending, which means that your credit score is not used to determine whether or not you can receive a loan. Instead, it all comes down to your ability to pay it back. We assess your repayment capacity using the documentation you provide us. If we believe the risk is too high and you won't be able to repay your loan, we may deny your request. We wouldn't be doing you any favors by deciding otherwise and the last thing that we want is to worsen your situation.
Be sure to borrow responsibly. You should make sure you will be able to repay the full loan amount on the due date as well as knowing the total cost of borrowing and the percentage rate.
That being said, our primary mission is to give everyone equal access to credit. We believe you know what is best for your financial health and we will do everything that's in our power to help you get the money you need.
Apply for a loan in Alberta
Your financial situation is stressful. We can help you find a solution thanks to our loan services. We understand your situation because we have provided loans to hundreds of people like you in the past. We are prepared to help you today. 
Wether you are in Edmonton, Calgary, Ontario, Nova Scotia, Saskatchewan, Quebec, British Columbia or anywhere else in Canada, we treat your application in less than 24 hours regardless of your credit history.