Get a quick loan in Ontario without credit check *
When your finances are in horrible shape, a personal loan might help a lot. It can support you during a period of high expenditure or protect you from late payments, which may negatively impact your credit score. Argent Rapido Presto provides you with the ability to borrow money quickly and securely to help you get out of debt.
Completing your loan application takes just a few minutes, and you will have your money in your hands within an hour. Our service is 100% confidential, and we will assist you with determining the best repayment plan for you. You will have control over how often and for how long you make payments.
A loan works similarly to any other  short term loan: you are given a certain amount of money and must repay it according to a predetermined repayment schedule. Follow these 4 simple steps to acquire an installment loan in Ontario.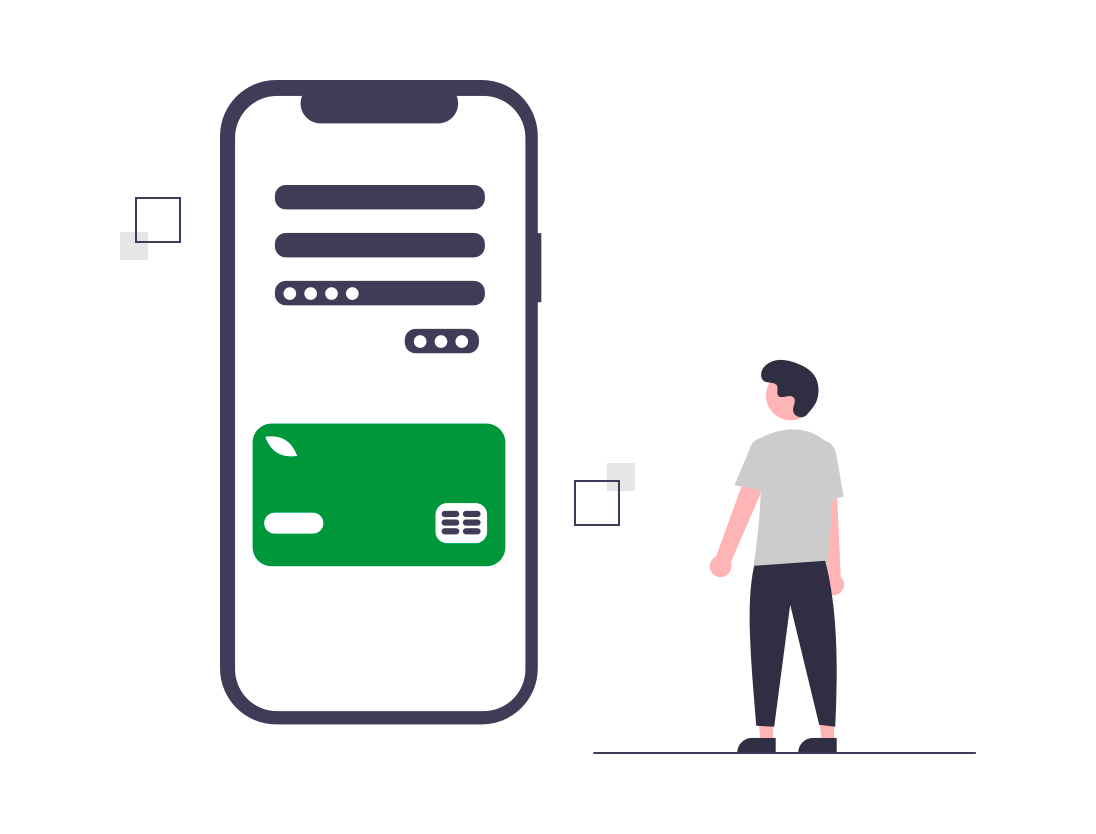 01. Submit your application
Fill out the online form and submit the required documents to start the application process. You may also contact us by phone for assistance with completing your online application.
Please note that we do not offer on-site applications and cannot complete your application for you over the phone.
02. Choose a loan that meets your requirements
Loan guarantees involve a guarantee fee of between $130 and $630 depending on the amount borrowed and the predetermined repayment period. Our advisors will help you find a loan that best suits your needs.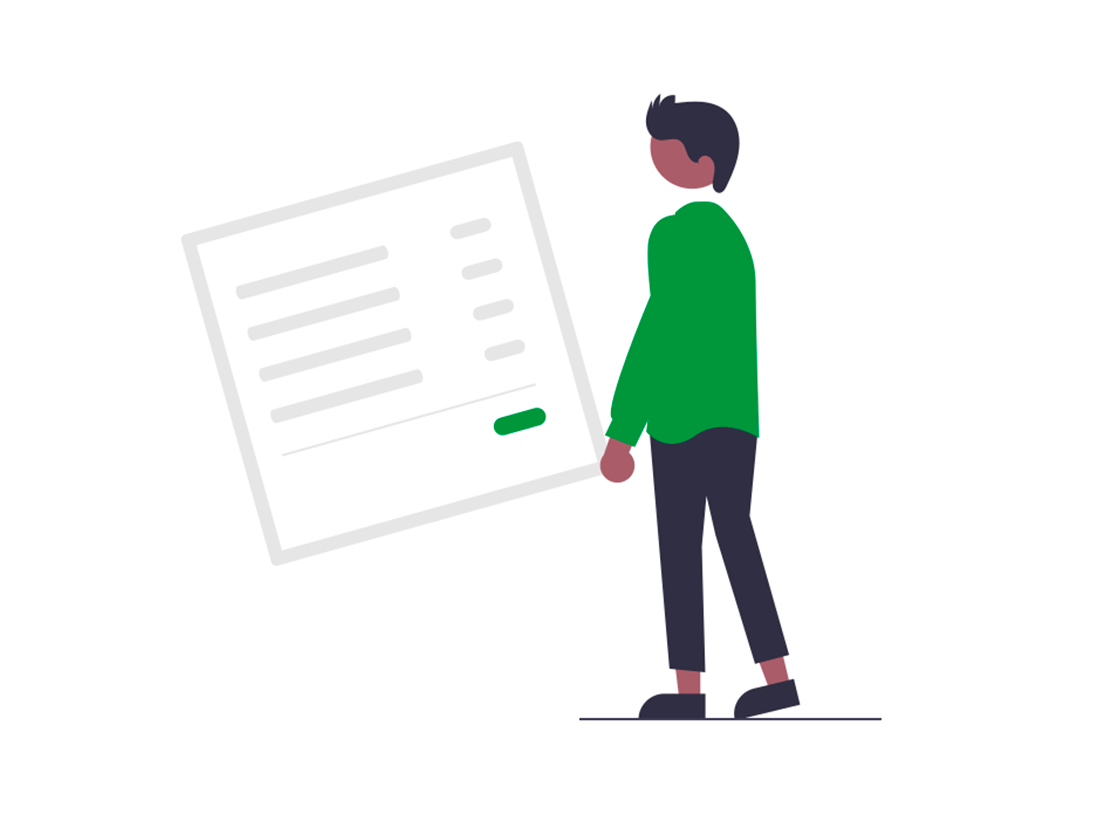 03. Wait an hour for a response
We evaluate your application in less than an hour in order to determine your ability to repay. This assessment is done in-house, not through a credit agency. Please notice that your credit score and credit history will not affect our decision.
You will receive your money via direct deposit into your bank account the day of your approval. It's easy to get a loan with Argent Rapido Presto, without hassle!
Why choose Argent Rapido Presto?
At Argent Rapido Presto, your Canadian lender, we understand that personal money is a touchy subject for many individuals. We also understand that you want the absolute best for your financial well-being. You're looking for a loan in Ontario to help you get out of a bind, not to make things worse. As a result, we provide customizable repayment options that are tailored to your financial situation. To put it another way, we provide you with a loan that you will be able to repay without difficulty. Furthermore, when you do business with us, you can be certain that your request will be kept private and that your personal and financial information will be safe.
How much can I borrow with a loan in Ontario?
The minimum you may take out is $250 and the maximum is $1,250. We recommend that you borrow only what you require. You can always obtain a loan renewal in the future if necessary. To renew your loan, go to the renewal page and fill out the online form. This will only take you a few minutes to complete.
Is my approval guaranteed?
Approximately 30% of the inquiries we get at Argent Rapido Presto are approved. We'll do everything we can to assist you, whether you have an excellent or a poor credit score. We assess your application form and assess your ability to repay based on the information you submit. We will be able to confirm your loan when this review is completed.
You should borrow responsibly. Make sure you can repay the full loan amount on the due date, as well as knowing the total cost of borrowing and the annual percentage rate before signing the loan agreement. To borrow money from Argent Rapido Presto, you must be at least 18 years of age and have a monthly salary of $1,200 or more. 
See the how it works page for additional information about the qualifying criteria and required documentation.
Apply for a loan in Ontario
Don't be concerned about making ends meet. Knowing that we are on your side will help you relax. We understand your dilemma since we have helped hundreds of individuals in similar situations. If you're not sure if a loan is right for you, call us and we'll gladly assist you with finding the ideal option. Take out a loan right now!
Wether you are an Ontario resident or you live in Windsor, Mississauga,  Ottawa, Toronto, Hamilton, Nova Scotia, Alberta, Saskatchewan, Quebec, New Brunswick, British Columbia, Prince Edward Island, Manitoba or anywhere else in Canada, we treat your application in less than 24 hours, regardless of your bad credit!