Get a quick loan in Quebec without credit check *
A personal loan can make a big difference when your finances are in bad shape. It can help you in a time of big spending or save you from late payments, which can lower your credit rating. Argent Rapido Presto gives you the opportunity to borrow money quickly and securely to free you from your financial burden.
Your loan application will only take a few minutes to complete and you will be able to pocket your money within an hour. Our service is completely confidential and we will help you choose the repayment plan that will benefit you the most. You will be able to decide how often and for how long you will pay installments.
A loan works like any other short term loan, meaning that you get a certain amount of money that you then repay according to a repayment plan that we will have pre-established together. You can get your personal loan in Quebec by following these 4 easy steps.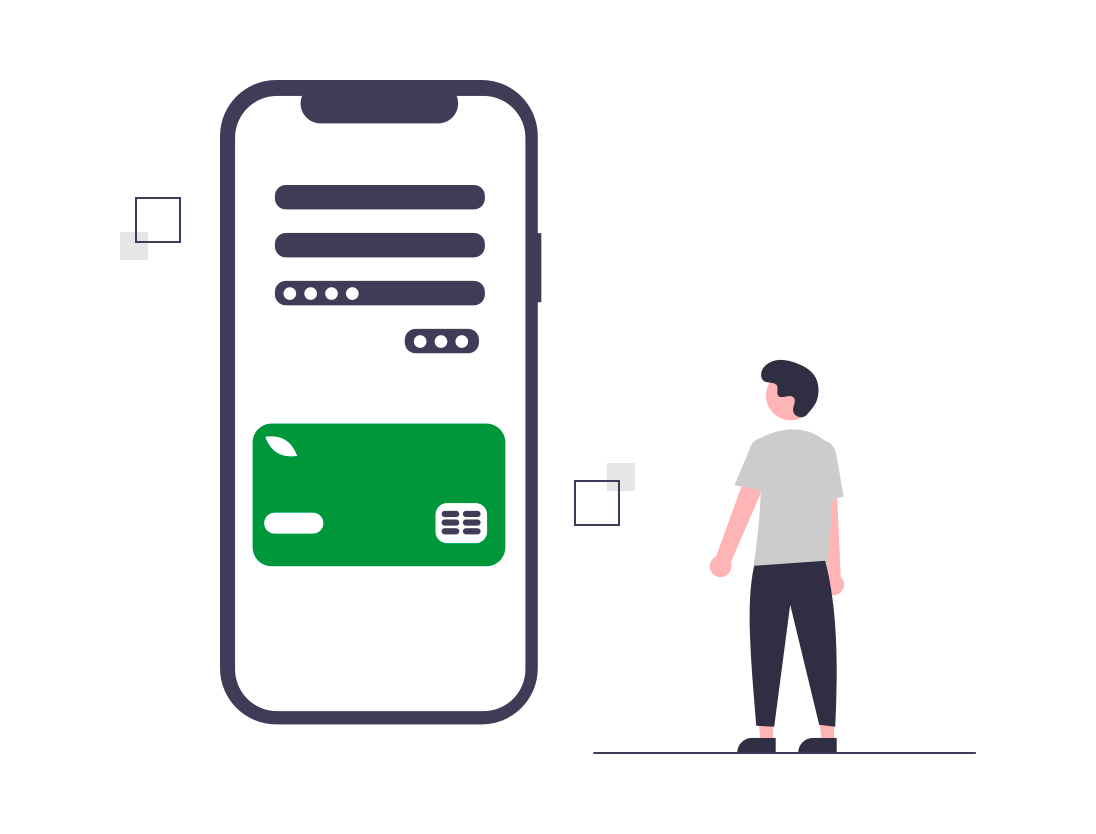 01. File your application
Fill out the online form and submit the required documents to start the application process. Unlike other lenders financial service providers, no faxing or paperwork are required. You may also contact us by phone for assistance with completing your online application.
Please note that we do not offer on-site applications and cannot complete your application for you over the phone.
02. Choose a loan that fits your needs
Loan guarantees involve a guarantee fee of between $130 and $630 depending on the amount borrowed and the predetermined repayment period. Our advisors will help you find a loan that best suits your needs.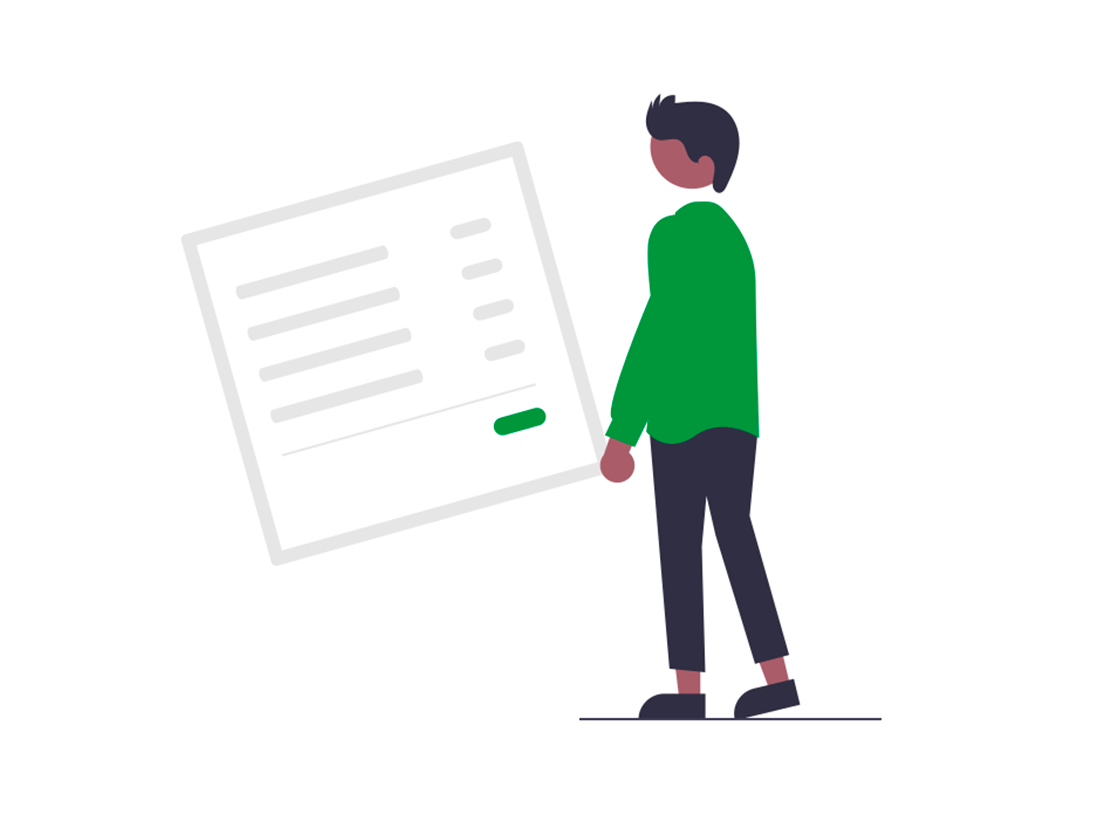 03. Get a response within an hour
We evaluate your application form in less than an hour in order to determine your ability to repay. This assessment is done in-house, not through a credit agency.
Please notice that your credit score and credit history will not affect our decision.
Direct deposit of the money will be made into your Canadian bank account the day of your approval. Getting a loan in Quebec is easy with Argent Rapido Presto, hassle-free!
Why choose Argent Rapido Presto for a loan in Quebec?
At Argent Rapido Presto, we know that personal finances can be a sensitive topic for many people. We also know you want the best for your financial situation. You are applying for a loan to get out of a deadlock, not to make your situation worse. That's why we offer flexible repayment terms that match your financial profile. In other words, we give you a loan that you will be able to repay without problems. In addition, by applying for our loan services, with our lending company you can be sure that your request is confidential and that your personal and banking information is secure.
How much can I borrow with a loan in Quebec?
You may borrow as little as $250 or as much as $1,250. We advise you to only borrow what you need. If need be, you may always request a loan renewal in the future. Simply go to the renewal page and fill out the online form to renew your loan. It will only take a few minutes for you to complete.
Is my approval guaranteed?
Here at Argent Rapido Presto, approximately 30% of the requests we receive are approved. Whether you have good or bad credit, we'll do everything in our power to help you. Using the information you provide us, we analyze your application file and calculate your repayment capacity. This evaluation is what helps us approve or deny your request.
You should borrow responsibly. Make sure you can repay the full loan amount, as well as knowing the total cost of borrowing and the annual percentage rate before signing the loan agreement.
You must also be a resident of Canada and be 18 years of age or older to borrow money from Argent Rapido Presto. To learn more about the eligibility criteria and required documents, see the how it works page.
Apply for a loan in Quebec
Stop worrying about making ends meet. You will breathe easier knowing that we are in your corner. We understand your situation because we have supported hundreds of people like you. If you are not sure a loan is what you need, contact us and we will be happy to help you find the best solution. Get your loan today!
Wether you are a Quebec resident or you live in Ontario, Alberta, Manitoba or anywhere else in Canada, we treat your application within a business day, regardless of your bad credit!