Get a quick loan in Saskatchewan without credit check *
Do you live in Saskatchewan and are in dire need of money? Argent Rapido Presto is the best solution for you! We offer the opportunity to get up to $1,250 directly deposited into your bank account today. No matter your credit history, we can help you overcome your financial problems.
What is a loan? A loan is a short-term loan that can be used to deal with unexpected expenses. This type of loan can be a great way to get what you need when you're strapped for cash. It can also help you avoid credit card debt or bounced checks. Every day, several people apply for loans in Saskatchewan at Argent Rapido Presto and are amazed at how quickly they can get their money.
When doing business with us, you get a lump sum that you can repay in installments. We offer flexible loans, which means you can get a personalized repayment plan. Once your application is completed, we will send you a contract detailing the terms of your repayment plan. If you are not satisfied with it or have any questions, please let us know and we will do everything in our power to meet your needs.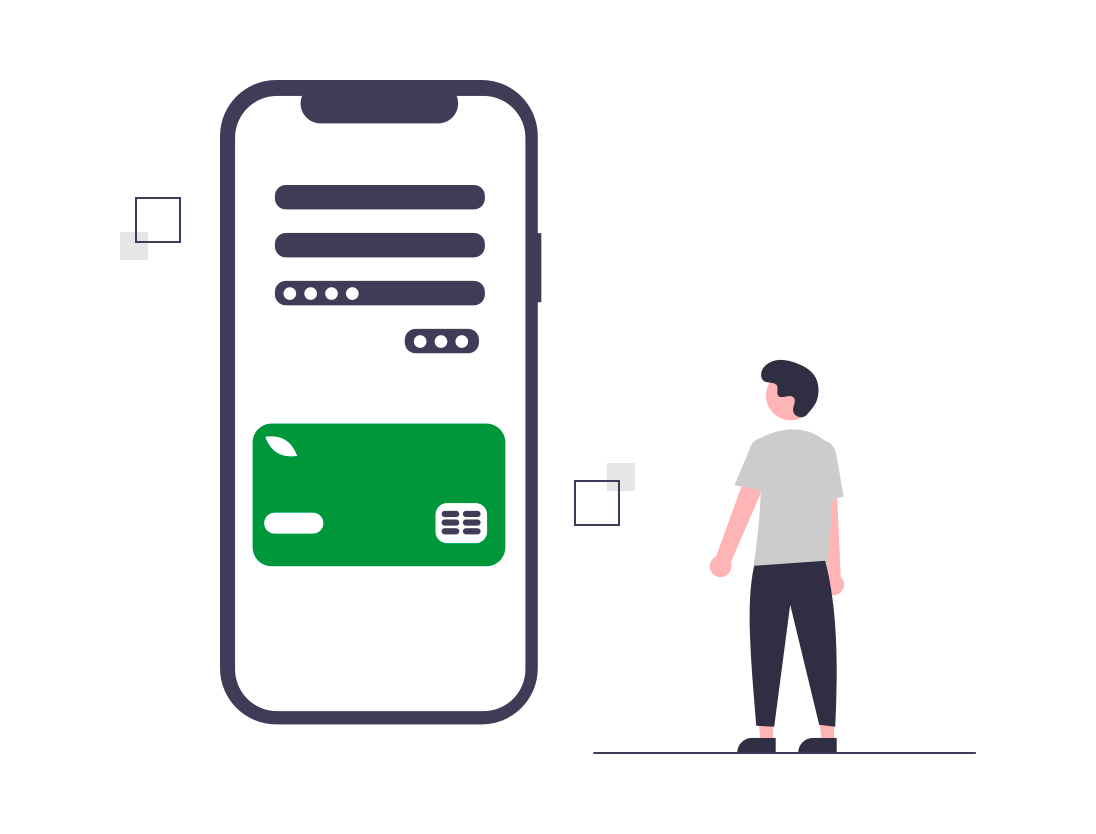 01. Apply in just a few minutes
Fill out the online form and submit the required documents to start the application process. No paperwork, no hassle. You may also contact us by phone for assistance with completing your online application.
Please note that we do not offer on-site applications and cannot complete your application for you over the phone.
Loan guarantees involve a guarantee fee of between $130 and $630 depending on the amount borrowed and the predetermined repayment period. Our advisors will help you find a loan that best suits your needs.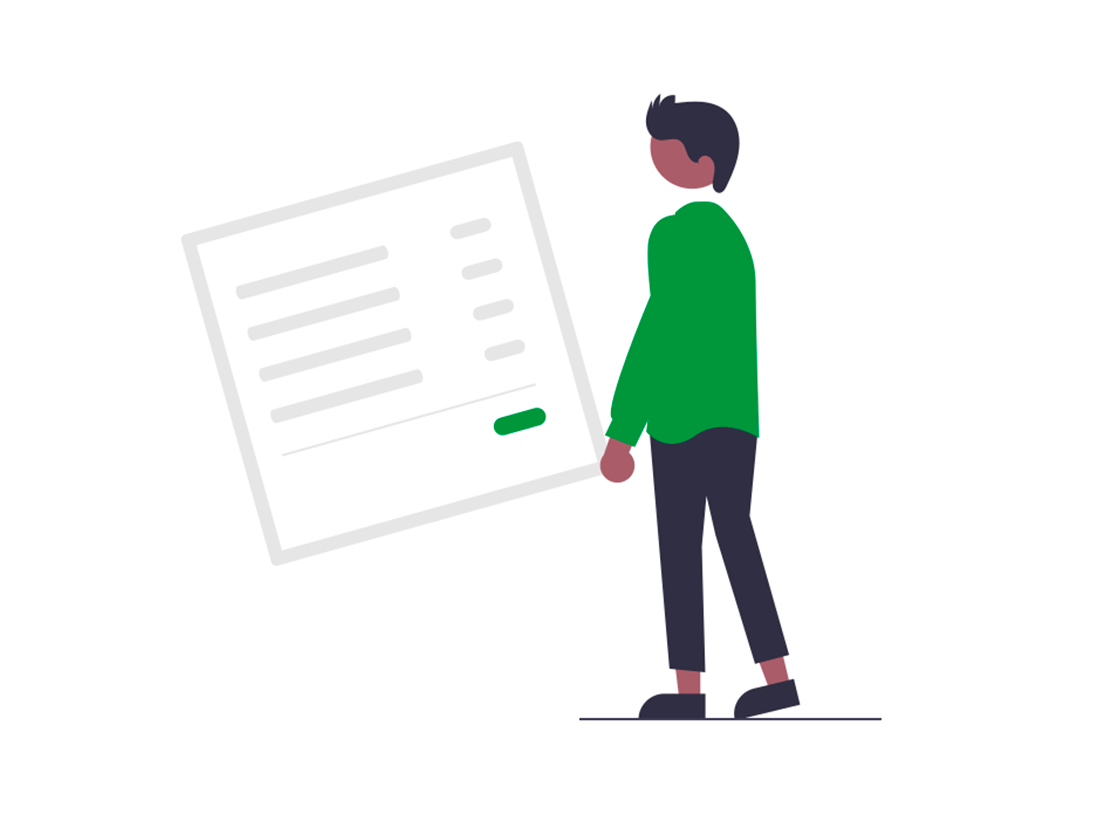 03. Benefit from a quick approval process
We evaluate your loan application in less than an hour in order to determine your ability to repay. This assessment is done in-house, not through a credit agency.
Please notice that unlike other lenders, your credit score and credit history will not affect our decision.
Your money will automatically be deposited into your bank account the day of your approval. Getting a loan in Saskatchewan is easy with Argent Rapido Presto!
Why choose Argent Rapido Presto?
Argent Rapido Presto is a national financial service that provides loans in Saskatchewan and all other Canadian provinces. Our dedicated team of professionals work hard to make life easier for people who need to get money as soon as possible.
When you do business with us, you can be certain that your request will be kept private and safe, as will your personal and financial information. Our website is secured with an SSL certificate, and our platform complies with the industry's most stringent security requirements. All of the information you submit is encrypted, and our transactions are completely safe. Furthermore, unlike many other online lending businesses, our loan bonding service complies entirely with Saskatchewan regulations. When you apply at Argent Rapido Presto, you can be certain that you will receive a loan that protects your rights.
Also, we want to make it easy on our borrowers to renew online loans, that is why you can renew yours by filling out our online form.
How much can I borrow with a loan in Saskatchewan?
A loan from us could be just the help you need to get back on your feet. Borrow between $250 and $1,250, and we'll send it right into your bank account. With low monthly installments, you can pay back your loan and get another one if you need to — it's as easy as visiting the renewal page and filling out the online form.
Is my approval guaranteed?
Each application we receive is thoroughly reviewed by our team of experts. Approximately 30% of the requests we receive at Argent Rapido Presto are authorized. The list of eligibility criteria and the documents you must provide us with is available on the how it works page.
You should borrow responsibly. Make sure you can repay the full loan amount on the due date, as well as knowing the total cost of borrowing and the annual percentage rate before signing the loan agreement.
You too can get your application approved today!
Apply for a loan in Saskatchewan
We understand that financial difficulties are stressful and we can guide you towards the best solution. We have helped hundreds of people like you in Saskatchewan by providing them with the financial resources they needed. If you are not sure a loan is the best solution for you, give us a call and we'll be happy to help you find what best suits your needs.
Wether you are in Saskatoon, Regina, Moose Jaw, Prince Albert  or you live in Ontario, Alberta, Prince Edward Island, New Brunswick, Manitoba, British Columbia, Nova Scotia, Quebec or anywhere else in Canada, we treat your application within a business day, regardless of your bad credit!