Get a quick online loan in British Columbia without credit check *
At Argent Rapido Presto, we know that the unexpected can happen to anyone, anytime. That's why we offer quick loans that will get you out of trouble in the blink of an eye. Our loans in British Columbia are flexible and tailored to your financial situation. This means that we offer you a repayment plan that matches your financial capabilities. We're here to help you straighten out your finances and finally let you breathe more freely.
Apply for a loan in British Columbia or any other Canadian province now and you could get your money straight into your account today. Our loan bonding service is fast, secure and completely confidential. Say goodbye to financial troubles with Argent Rapido Presto!
A loan is a small, short-term loan that can be used to cover unforeseen costs. When you're short on funds, this sort of loan might be a wonderful method to acquire what you need. It can also assist you in avoiding credit card debt and bounced checks. Many customers apply for a personal loan in BC every day at Argent Rapido Presto and are pleasantly surprised at how quickly they receive their funds.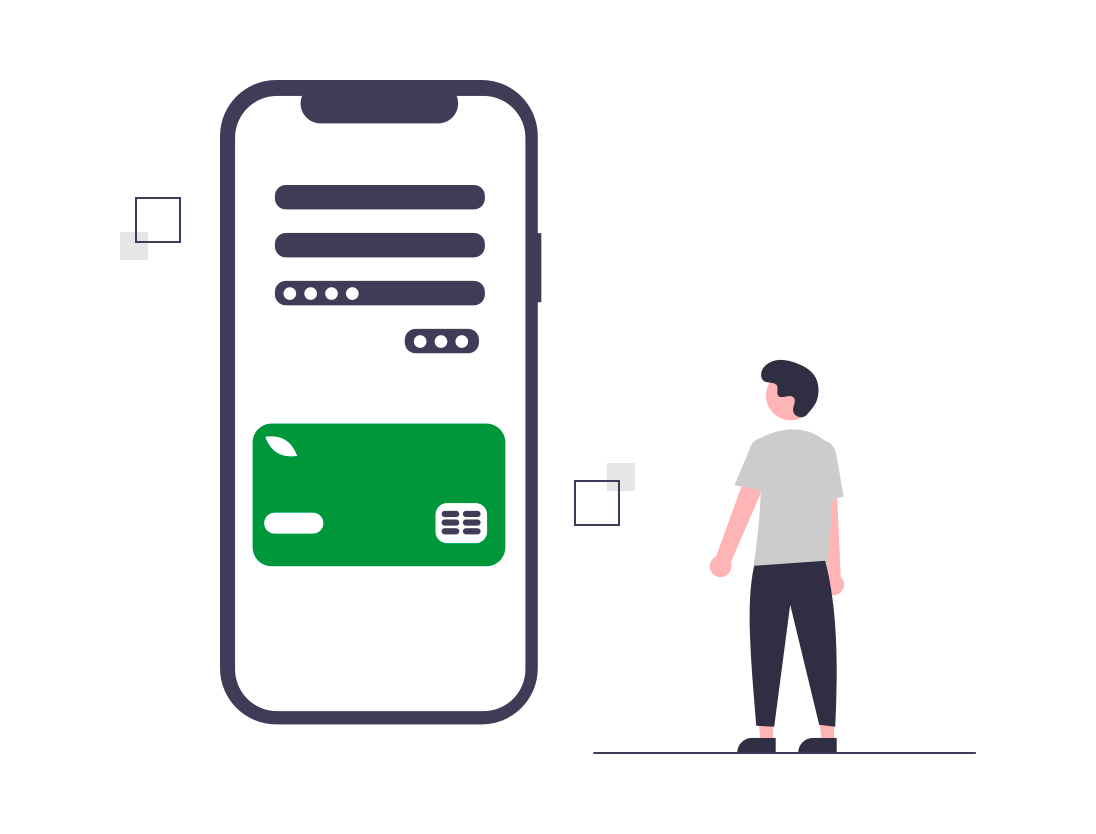 01. File your application
Fill out the online form and submit the required documents. No faxing or paperwork needed. You may also contact us by phone for assistance with completing your online application.
Please note that we do not offer on-site applications and cannot complete your application process for you over the phone.
02. Choose a loan that meets your needs
Loan guarantees involve a guarantee fee of between $130 and $630 depending on the amount borrowed and the predetermined repayment period. Our advisors will help you find a loan that best suits your needs.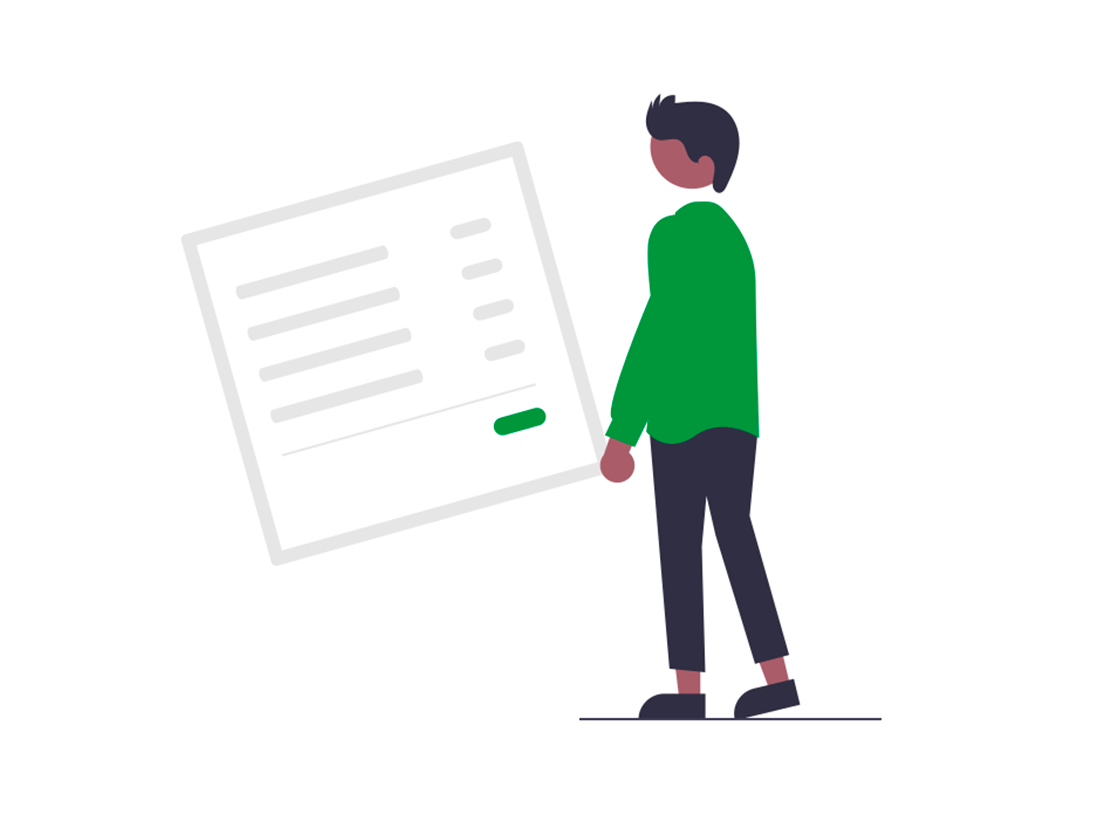 03. Get your approval within an hour
We evaluate your loan application in less than an hour in order to determine your ability to repay. This assessment is done in-house, not through a credit agency.
You will receive your money via direct deposit into your bank account the day of your approval, without hassle. Argent Rapido Presto makes your life easier!
Why choose Argent Rapido Presto for a loan in BC?
Of course, there are many online lenders that offer you quick loans in BC. At Argent Rapido Presto, we stand out through our transparency and our respect for your legal rights. The contract you will receive after your application approval will detail each of the terms of our agreement. You will know exactly what to expect regarding the repayment conditions. If you have any questions after reading your contract, we will be pleased to answer them.
In addition, when borrowing money from Argent Rapido Presto, you can rest assured that you are getting a loan that protects your legal rights. For example, online lenders who pretend to lend you money without asking you for any documents are acting against the law. Moreover, many private lenders offer higher interest rates than what is legally allowed. You thus pay more than what you should just because these companies want to make more profit. At Argent Rapido Presto, we guarantee that you will never pay interest rates greater than those permitted by law.
How much can I borrow with a loan in British Columbia?
Our loans in BC range between $250 and $1,250. If you are not sure how much you should ask for, we highly recommend that you borrow only what you really need. This way, you will reduce potential repayment problems. Plus, we'll always be there to lend you more money if you need it after you get your first loan. 
If getting a second loan is something you are considering, you can consult the renewal page and submit your request in just a few minutes.
Is my approval guaranteed?
A personal loan is a short-end credit that unlike financial institutions' loans, doesn't use your credit score as a determining factor. We'll consider your repayment capability based on the information you provide. As other lenders, we may deny your request if we feel the risk is too great and you'll struggle to repay the loan. You should know that we won't make a loan unless we're confident that you'll be able to repay it.
Be sure to borrow responsibly. You should make sure you will be able to repay the full loan amount on the due date as well as knowing the total cost of borrowing and the annual percentage rate before signing the loan agreement. 
That being said, our main goal here at Argent Rapido Presto is to ensure that our borrowers have equitable access to credit. We think you know what is best for your financial well-being, and we will do everything we can to assist you in obtaining the funds you require.
Stop worrying about making ends meet. Instead, take comfort in knowing that Argent Rapido Presto is backing you without any judgment. We understand your situation because we have loaned money to hundreds of people like you. Get a loan in British Columbia today, no hidden fees!
Wether you are in Vancouver, Kelowna, Victoria, Surrey, Abbotsford, Kamloops, Alberta, Ontario, Nova Scotia, Saskatchewan, Quebec, New Brunswick, British Columbia, Prince Edward Island or anywhere else in Canada, we treat your application in less than 24 hours regardless of your bad credit.