Get a quick loan in Nova Scotia without credit check *
You already know how essential it is to pay your bills on time and maintain track of your finances, but it may be difficult at times. The fact is you never know when an emergency will arise. Here at Argent Rapido Presto, we understand how stressful unexpected expenses can be. Every day, we assist several people just like you in overcoming their financial difficulties. 
Our loan bonding service is for you if you live in Nova Scotia and are in desperate need of money. When banks refuse to give you money due to poor credit ratings or can't provide you with a repayment plan that suits your budget, a short-term loan is a great option. Furthermore, as you may be aware of, getting a loan approved at a traditional financial institution may take days – weeks, even! It's a whole different matter with us. You could get your money as soon as today by applying right away!
Getting a personal loan in Nova Scotia is very simple. You will be given a lump payment that you may  pay back in installments. We provide flexible loans, which means you can choose your own repayment schedule. We will email you a contract stating all the conditions of your repayment plan once you have completed your application. Please let us know if you are not happy with it or if you have any questions, and we will do everything we can to fulfill your requirements.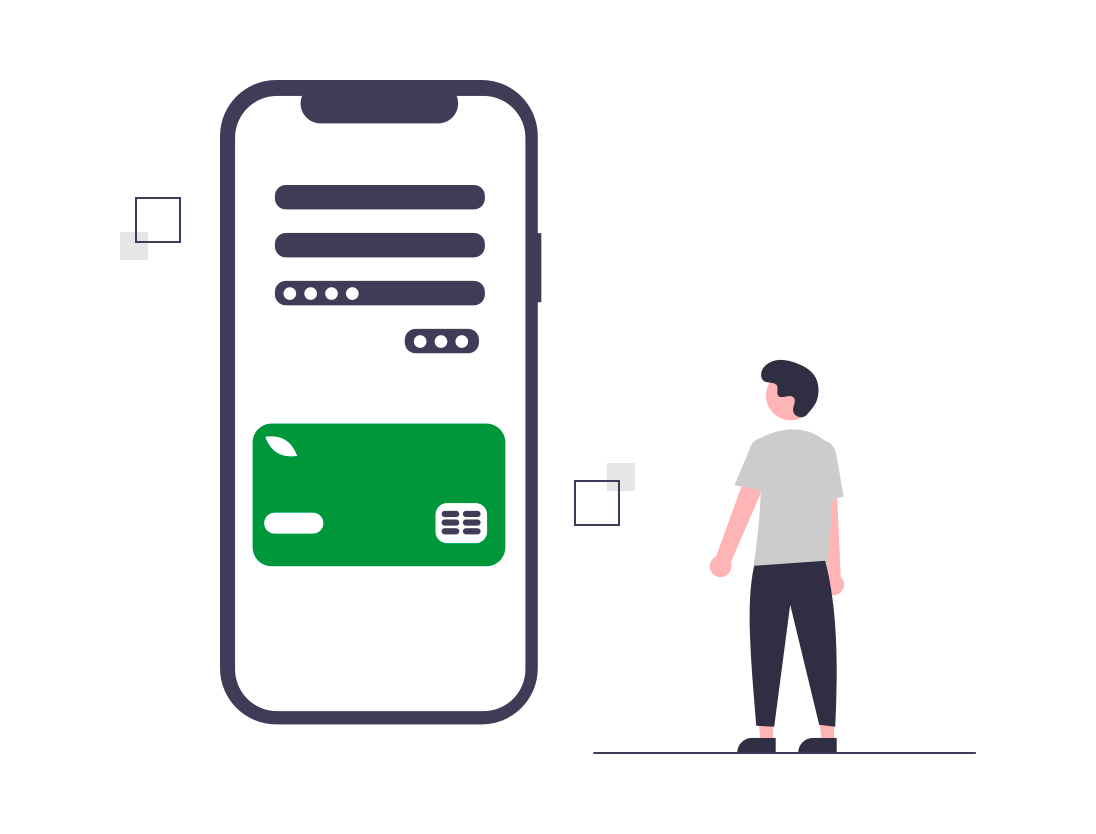 01. Complete your application
To start the application process, fill out the online form and submit the required documents. No faxing or paperwork needed. You may also contact us by phone for assistance with completing your online application.
Please note that we do not offer on-site applications and cannot complete your application for you over the phone.
Loan guarantees involve a guarantee fee of between $130 and $630 depending on the amount borrowed and the predetermined repayment period. Our advisors will help you find a loan that best suits your needs.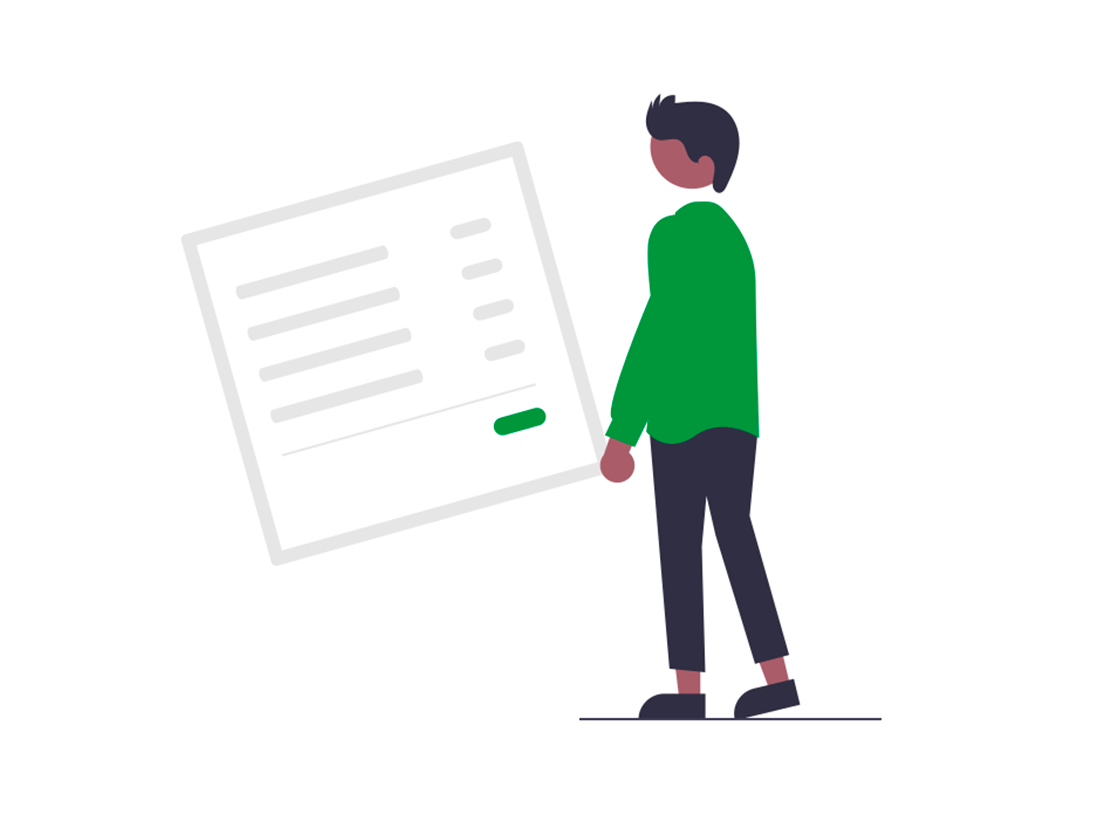 We evaluate your online loan application in less than an hour in order to determine your ability to repay. This assessment is done in-house, not through a credit agency. Please notice that your credit score and credit history will not affect our decision.
04. Pocket your loan today
Your will receive your money via direct deposit into your Canadian bank account the day of your loan approval. It's that simple to get a loan in Nova Scotia with Argent Rapido Presto!
Why choose Argent Rapido Presto for a loan in Nova Scotia?
Argent Rapido Presto is a nationwide financial services company that offers loans in Nova Scotia and across Canada. Our hardworking team of specialists strives to make life simpler for those who want cash as quickly as possible.
Not only do we offer flexible loans in record times, but our service is confidential, secure and fully compliant with the law. You would be surprised how many online private lenders offer higher interest rates than the ones allowed by the law. When doing business with us, you can rest assured that your legal rights will always be protected.
How much can I borrow with a loan in Nova Scotia?
Our loans in Nova Scotia range from $250 to $1,250. If you're not sure how much to ask for, we strongly advise that you only borrow what you truly require. This way, you'll be able to avoid any potential payback issues. Plus, after you get your first loan, we'll always be available to lend you extra money if you need it.
If you're thinking about applying for a second loan, go to the renewal page and fill out your application in a matter of minutes.
Is my approval guaranteed?
Every application we receive is reviewed by our team of experts before we authorize anything. During this assessment, the most important thing for us to do is to estimate your repayment capacity. By doing so, we make sure that you will be able to repay your loan and that we will not put you in a worse situation than the one you are in now.
Be sure to borrow responsibly. You should make sure you will be able to repay the full loan amount on the due date as well as knowing the total cost of borrowing and the annual percentage rate before signing the loan agreement.
That being said, we can help you even if you have a poor credit rating. We recommend you visit the how it works page before submitting your application. Information regarding eligibility criteria and required documents is available on this page.
Apply for an online loan in Nova Scotia
Stop worrying about being able to make ends meet. With the help of our loans in Nova Scotia, you will have enough money to breathe more easily. Our services are intended to help people like you. Call us and let us know if you have any uncertainties about our services. We will be happy to assist you with your application for a loan in Nova Scotia!
Wether you are a Nova Scotia resident or you live in  Alberta, Ontario, Toronto, Nova Scotia, Halifax, Truro, Saskatchewan, Quebec, New Brunswick, British Columbia, Prince Edward Island, Manitoba or anywhere else in Canada, we treat your application in less than 24 hours, regardless of your bad credit!